Welcome to New Hampshire Bird Records!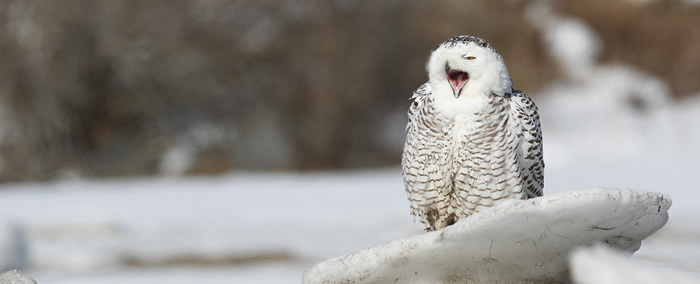 Published quarterly by NH Audubon, our journal New Hampshire Bird Records is jam packed with articles all about birds and birding in New Hampshire plus the season's bird reports, highlights, and summaries.
Our Current Issue – Spring 2016
Blue Grosbeaks are rare in New Hampshire and they are easy to confuse with Indigo Buntings. The Spring 2016 issue of New Hampshire Bird Records features an article by David Donsker on when and where they are most likely to be seen. It's now available here: Spring 2010 issue of New Hampshire Bird Records.
The Spring of 2016 had four new state records including the amazing Redwing that appeared in Hollis. The New Hampshire Bird Records team also predicted the species they thought most likely to be the next first state record and guess what was at the top – Brown Booby! Of course we'll be talking about that species' appearance in Windham in the Summer 2017 issue. You can read about the other species they predicted and the discovery of the other state records in the Spring 2016 issue along with articles on Birding Mink Brook in Hanover, Hummingbird Courtship, Birds and Aledgids, Field Trips to Everett Dam for the Birdathon and Star Island with a Chuck-wills-widow, the NH Rare Birds Committee Report, and the usual Filed Notes, Photo Quiz, and Spring Season Analysis. This issue was also sponsored in honor of Davis Finch, recipient of the 2016 Goodhue-Elkins Award.
Click here for more information about our new issue.
Click here to see previous issues of New Hampshire Bird Records.