Welcome to New Hampshire Bird Records!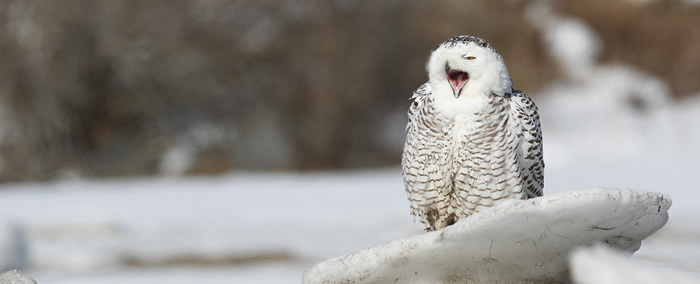 Published quarterly by NH Audubon, our journal New Hampshire Bird Records is jam packed with articles all about birds and birding in New Hampshire plus the season's bird reports, highlights, and summaries.
Our Current Issue – Fall 2015
If you struggle to identify shorebirds, the Fall 2015 issue of New Hampshire Bird Records has an article by Steve Mirick that will help.
The issue also has the annual Raptor Migration Report by Iain MacLeod, an update on the 2015 Concord Nighthawk Migration, and highlights from the Fall 2015 field season including Brown Pelican, Lazuli Bunting, Swainson's Hawk, Western Meadowlark, Franklin's Gull, and Townsend's Warbler (yes, we do mean 2015 – we're working to catch up). You can also read about the shorebirds found during the Powder Mill Pond drawdown, the more recent phenomenon of large Ruddy Duck flocks in fall, and the two races of Palm Warbler in New England. Matt Tarr reports on the results of his research into exotic shrubs and Common Yellowthroat breeding success, and Dylan Jackson provides details on birding Lake Sunapee. There are the usual Field Trip reports and the popular Photo Quiz.
Click here for more information about our new issue.
Click here to see previous issues of New Hampshire Bird Records.