Welcome to New Hampshire Bird Records!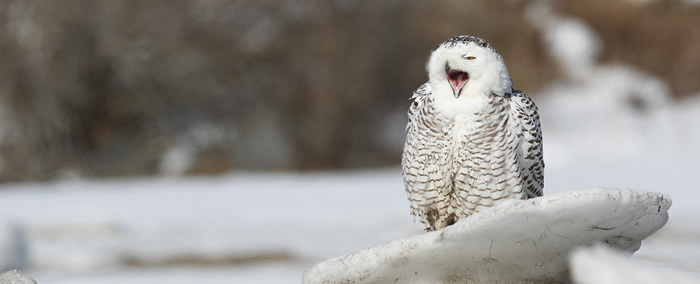 Published quarterly by NH Audubon, our journal New Hampshire Bird Records is jam packed with articles all about birds and birding in New Hampshire plus the season's bird reports, highlights, and summaries.
Our Current Issue – Summer 2014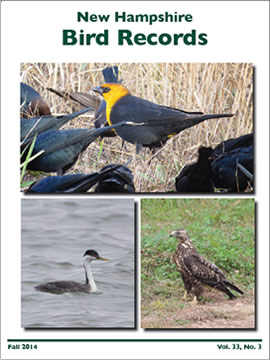 The Fall 2014 issue of New Hampshire Bird Records has an article by Aiden Moser about leucism in birds, as well as articles on Where to Bird in the Lake Umbagog Region, the fall 2014 nighthawk and raptor migrations, bird sighting highlights from the season, and the regular features such as the popular Photo Quiz and Field Notes.
Click here for more information about our new issue.
Click here to see previous issues of New Hampshire Bird Records.