Welcome to New Hampshire Bird Records!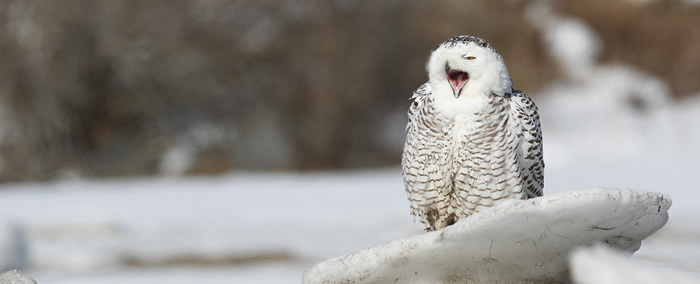 Published quarterly by NH Audubon, our journal New Hampshire Bird Records is jam packed with articles all about birds and birding in New Hampshire plus the season's bird reports, highlights, and summaries.
Our Current Issue – Summer 2014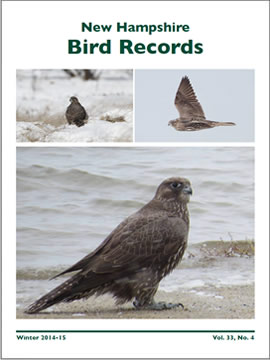 The Winter 2014/2015 issue of New Hampshire Bird Records has an article about how birders and other outdoor enthusiasts are well positioned to help forest ecologists get a handle on the spread of the invasive insect pest, Emerald Ash Borer. The current issue also has articles on New Mega-zoom Cameras, last winter's Gyrfalcon and Smith's Longspur, Northern Saw-whet Owls, Winter Birding in Manchester, the Christmas Bird Count, and the usual features – Photo Quiz, Season Summary of bird highlights, Field Trip Report, and Field Notes of fascinating bird observations including a Barred Owl caught by a crow!
Click here for more information about our new issue.
Click here to see previous issues of New Hampshire Bird Records.