Welcome to New Hampshire Bird Records!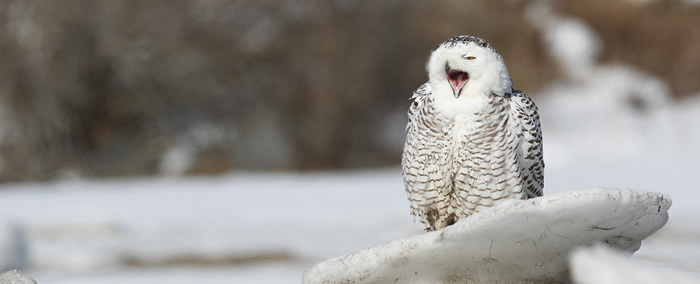 Published quarterly by NH Audubon, our journal New Hampshire Bird Records is jam packed with articles all about birds and birding in New Hampshire plus the season's bird reports, highlights, and summaries.
Our Current Issue – Summer 2016
Immature Snowy Egrets and Little Blue Herons are both small, white herons that can be very difficult to tell apart in late summer and fall. The Summer 2016 issue of New Hampshire Bird Records features a Photo Quiz by David Donsker that focusses on separating these two confusing species. It's now available here: Summer 2016 issue of New Hampshire Bird Records.
The Summer 2016 issue is dedicated to Chandler S. Robbins who created the Breeding Bird Surveys in the 1960s, laying the foundation for what is now the primary source of data on bird trends. Chan spent summers in New Hampshire since he was young, devoted many hours to the New Hampshire Breeding Bird Atlas, and even took part in a couple of now obsolete Christmas Bird Counts in New Hampshire's White Mountains. His son, George, and wife, Andrea, live in New Hampshire and continue his birding tradition.
This issue features numerous articles including a Spotlight on Cory's Shearwater by Steve Mirick, showing the changing status of this species that was once a rarity in New Hampshire waters, requiring full documentation for any sighting! Now they can be more common than Great Shearwaters. You can also read about Len Reitsma's research on Canada Warblers in Canaan, NH, find out about what Pam Hunt learned about the status of Olive-sided Flycatchers in New Hampshire, and find out where to bird in Durham from Kurk Dorsey and Robbie Prieto. There are too many articles to list, so check the table of contents at the link above.
Click here for more information about our new issue.
Click here to see previous issues of New Hampshire Bird Records.