Documentation Forms for Rarities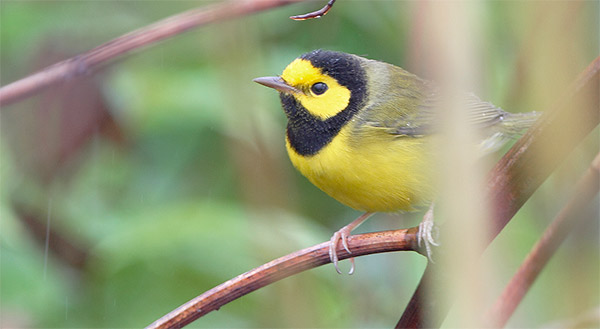 Photographs, of course, are excellent documentation, but if you can't take photos, the best documentation is that which is written at the time of the sighting because it lacks any biases which may creep in after the observer has perhaps looked in a field guide or had a good night's sleep.
Use your notes to fill out a complete documentation form as soon as possible (see form below).
Documentation Forms
Print out, fill in, and mail in this Documentation Form (PDF format).
OR, download this Word file, fill it in, and send by mail or as an email attachment to birdrecords@nhaudubon.org.