Email Lists and Websites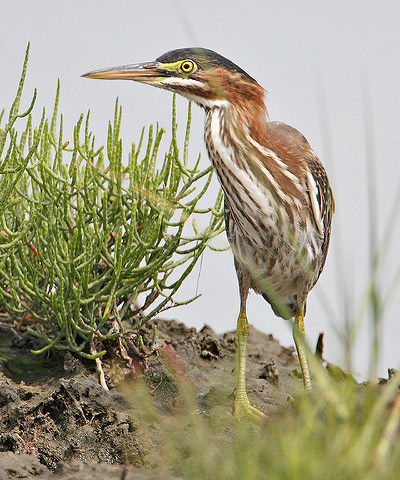 Email Lists
NHBirds – statewide. This e-mail list provides a forum to discuss birds and birding in New Hampshire, including recent sightings of rare and not-so-rare birds, conservation issues, and upcoming field trips. Steve Mirick is the list owner and moderator. It is a free list but you must subscribe in order to post to or receive messages from the list.
NHBirds provides:
Rare bird sightings
Weekly Rare Bird Alerts from New Hampshire Audubon
Summaries of New Hampshire Christmas Bird Counts
Reports of migration, winter irruptives, and other bird highlights
Sightings from recent field trips
To receive e-mails with a simple subscription, send an empty e-mail (no text in subject or body) to this address: nhbirds+subscribe@googlegroups.com.
For more advanced e-mail options you must create a Google account. For more information about the list and how to post a message or create a Google account, visit the Google Groups NHBirds Information Page.
Non-subscribers can view posts to the NHBirds e-mail list at the Google Groups web page.
UpperValley Birders – Upper Connecticut River Valley
Other Helpful Birding Web Sites
NH Audubon Chapters