Reporting Rare and Unusual Bird Sightings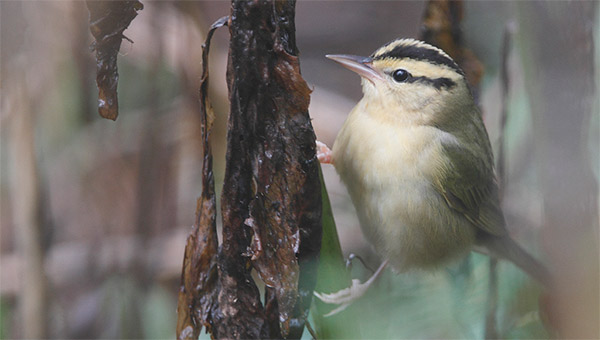 Some of the sightings reported to New Hampshire Bird Records are of species that are unusual in New Hampshire for some reason. They may be extremely early or late, far away from their usual range in the state, or simply not supposed to be here under any circumstances.
For such species, and a few others, New Hampshire Bird Records and the New Hampshire Rare Birds Committee (NHRBC) requests that the observer fill in a documentation form, thus providing a permanent record of the particulars connected to a certain sighting.
Such documentation is important to ensure the sighting will stand the test of time as a part of the historic record. This information must meet high standards if it is to remain useful to future researchers long after the original observers and committee members are no longer known entities.
For more detailed information about reporting rare and unusual birds, select a page from the list shown below or from the menu on the right.