Volunteer Opportunities with NH Audubon's Conservation Department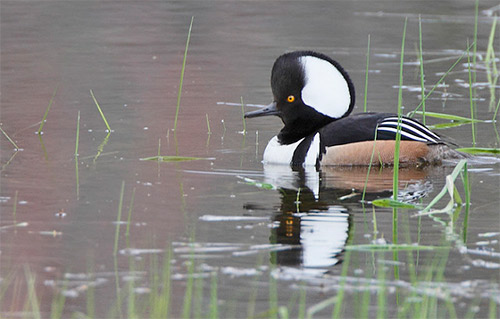 There are many volunteer opportunities in the Conservation Department. They include field work throughout the state and in-office work, both at home and at the McLane Center in Concord. Below are brief descriptions of current openings. Please contact the person listed for more information or to express interest.
If you would like to explore other volunteer opportunities with New Hampshire Audubon, please visit the NH Aududon Volunteer site.
Current Openings
Wildlife Survey Opportunities — View a full list (PDF) of field surveys. There are many different surveys for volunteers with varying abilities and time commitments.
New Hampshire Bird Records — see full listing.
Product Marketing and Development — Market existing New Hampshire Audubon products, research web interfaces for product sales, investigate other potential mission-related products. Contact: Becky Suomala, 603-224-9909 x309, rsuomala@nhaudubon.org.