Current Sightings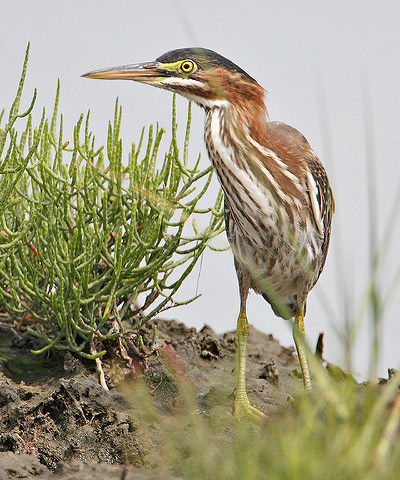 Here are ways to find out what birds are being seen in New Hampshire.

NHBirds – statewide
This email list provides a forum to discuss birds and birding in New Hampshire, including recent sightings of rare and not-so-rare birds, conservation issues, and upcoming field trips. Steve Mirick is the list owner and moderator. It is a free list but you must subscribe in order to post to or receive messages from the list.
NHBirds provides:
Rare bird sightings
Weekly Rare Bird Alerts from New Hampshire Audubon
Summaries of New Hampshire Christmas Bird Counts
Reports of migration, winter irruptives, and other bird highlights
Sightings from recent field trips
To receive e-mails with a simple subscription, send an empty e-mail (no text in subject or body) to this address: nhbirds+subscribe@googlegroups.com.
For more advanced email options you must create a Google account. For more information about the list and how to post a message or create a Google account, visit the Google Groups NHBirds Information Page.
Non-subscribers can view posts to the NHBirds e-mail list at the Google Groups web page.

Upper Valley Birders
This listserv hosted by Dartmouth College focuses on birders in New Hampshire's Upper Connecticut River Valley

eBird New Hampshire Portal
New Hampshire Bird Records hosts the New Hampshire portal to eBird. Click the "Explore Data" tab to check for reports of a species, or find out what's been seen in various regions or hot spots. To see what rarities have been seen recently, you'll need an account – click on My eBird and then Manage My Alerts where you can view rare bird alerts.

NH Rare Bird Alert
Current and past Rare Bird Alerts are on the New Hampshire Audubon website. The Rare Bird Alert is posted to NH Birds and other state email lists. Other birding web sites also carry the current RBA, as well as those from other states.
NH Rare Bird Alert  by Phone: The current Rare Bird Alert is available by phone at New Hampshire Audubon, 603-224-9909 – ask to be transferred to the Rare Bird Alert, or press 4 as directed by the recording.

Raptor Migration
To track the spring and fall migration flights of raptors here in NH and across the continent, go to HawkCount, the fantastic online database of the Hawk Migration Association of North America (HMANA). You can also subscribe to BirdHawk, the HMANA listserv and receive e-mail updates from each site as their daily data is entered into HawkCount, or receive a daily BirdHawk Digest with a compilation of daily counts.