New Hampshire Rare Bird Alert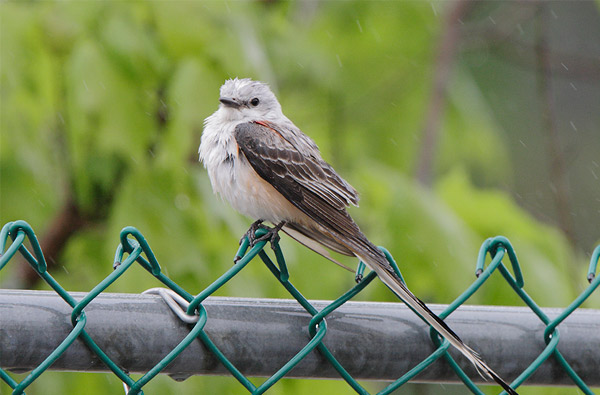 NH Rare Bird Alert on the Web: Current and past Rare Bird Alerts are on the New Hampshire Audubon website.
The Rare Bird Alert is posted to the NH.Birds and other state list serves. Other birding web sites also carry the current RBA, as well as those from other states.
Archives of BIRDEAST– carries nationwide RBAs. National Birding Hotline Cooperative (East)
NH Rare Bird Alert  by Phone: The current Rare Bird Alert is available by phone at New Hampshire Audubon, 603-224-9909 – ask to be transferred to the Rare Bird Alert, or press 4 as directed by the recording.