New Hampshire State Bird List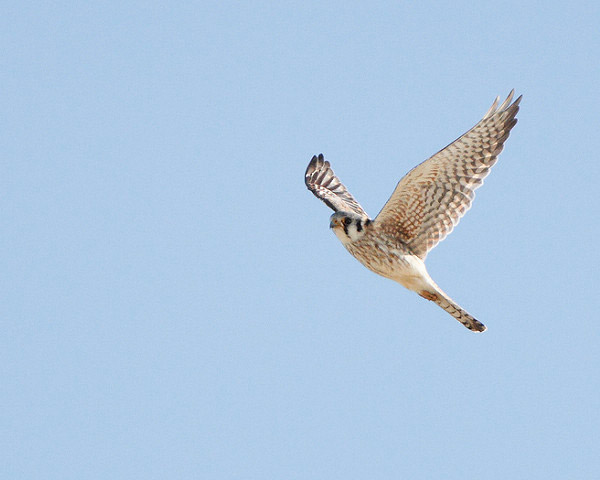 On April 15, 2009, a subcommittee was formed by the New Hampshire Rare Bird Committee (NHRBC) for the purpose of developing an "official" New Hampshire State Bird List. The intent of the list was to establish a baseline of accepted bird species which have occurred in New Hampshire following the current taxonomy accepted by the American Ornithologists' Union in the 7th edition of their checklist and its supplements. The list is not meant to include all records for each of the rare birds, but rather to assure that there is at least one credible record for each species that is included on the list.
The state list includes two categories. One category is the "main" list which includes 399 species. The other category is the "hypothetical" list which includes 11 species.
The main list includes records which are believed to be factual. It includes modern records which are well supported with details, as well as historic records which are from published resources and often include specimen records. Six species on this list are given an asterisk since they are historic records of birds that have become extinct or were extirpated from the state many years ago.
The hypothetical list includes modern records which are likely accurate, but do not meet the current criteria for a first state record.